" (…) I often think in music. I live my daydreams in music.
I see my life in terms of music." ― Albert Einstein
As a toddler, my musical career started as a drummer on grandma's pots. After successfully completing my recorder training during early musical education, I entered the world of piano at the age of 6. During my school days I played in various bands, took part in various composition workshops, toured as a pianist with the NRW State Youth Orchestra under well-known conductors through Germany and Europe and made the decision to study music after graduating from high school.
Between 2003 and 2010 I studied music at the Folkwang University as a teacher (with the instruments piano and cello) as well as music education for the subjects piano and music theory. In this subject, I specialized in computer-based music production using the computer. During my studies I already produced soundtracks for promotional videos, short films and theater and dance projects.
In doing so, I benefited from the techniques learned from composers from various eras as well as jazz and electronic music, which makes my music sound interchangeable and varied.
​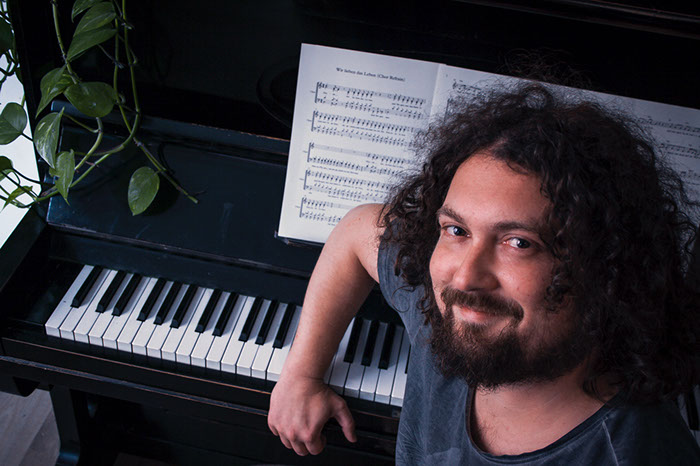 Since my studies I have also been active as a piano lecturer and choir director.
In addition to classical music, I have also developed a great passion for electronic music in recent years. With my three projects I have made the floors of clubs and festivals in many European countries as well as Australia and Asia dance.
On the one hand, I offer customer-oriented music productions for various media as well as lessons in corresponding areas.
Have fun on my website.